If you want to join IATEFL PronSIG, join IATEFL and choose PronSIG as your Special Interest Group (SIG).

Benefits for PronSIG members include: free access to Speak Out!, our biannual journal, which proudly exhibits reviews and articles on pronunciation and listening by teachers and researchers; free webinars, and a variety of face-to-face workshops and conferences available to our members at a discounted price. Every year we also organise a PronSIG event at the main IATEFL Conference and offer scholarship opportunities to our members.
If you are interested in contributing to PronSIG, please get in touch with our Coordinators.
---
The PronSIG Committee
---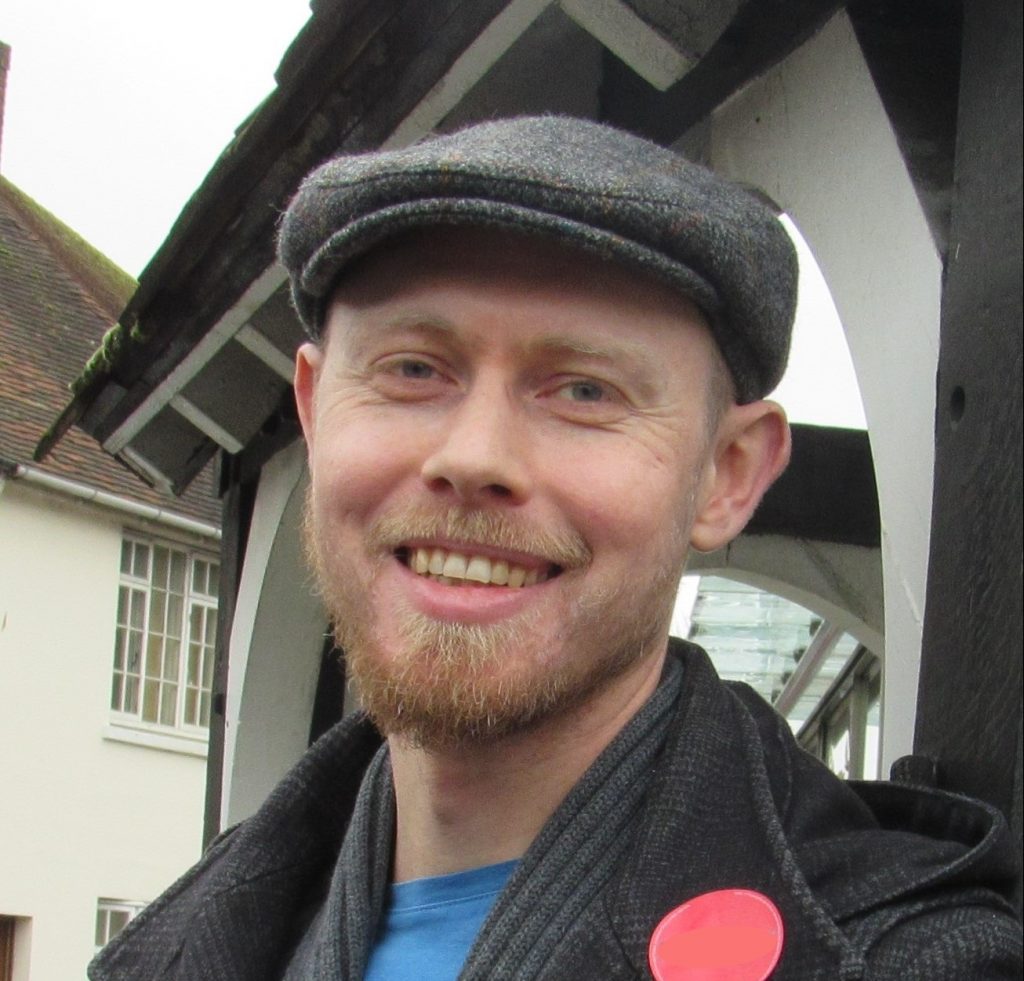 I'm a teacher educator, teacher-researcher and materials writer passionate about inclusive, quality, evidence-based practice. Pronunciation and phonology are core specialisms (alongside reflective teacher development, EdTech, LGBTQI+ inclusion, beginners, YLs, and adult literacy) nurtured through Delta, classroom research, current MA TESOL and co-founding TDSiG-Local 'DIY-CPD' initiative: Brighton Language Teachers.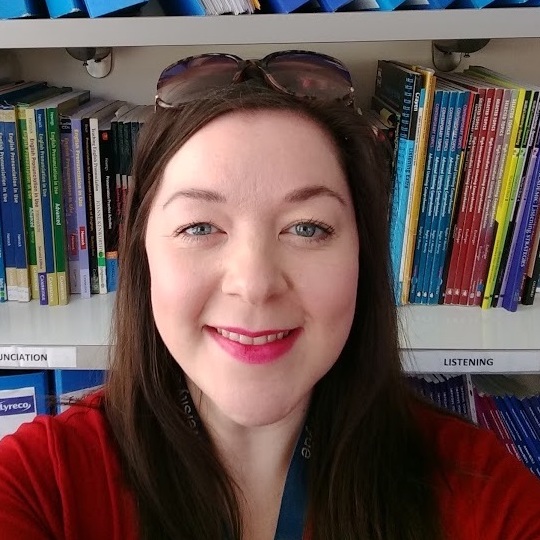 I'm a pre-sessional coordinator and teacher of Academic English and pronunciation electives at the University of Strathclyde in Glasgow. I have a CELTA, Dip TESOL and a Master's of Research in English Language and Linguistics and have taught English in the UK, Ireland, Italy and the Middle East.
I'm Educational Development Manager at International School. I've been in ELT for over 20 years, and in teacher education for 15. A conference speaker and co-author of Getting into Teacher Education, a Handbook (Cengage Learning), I hold a BA in Translation-Interpreting (UNIBERO) and a specialisation in Translation (USP).
I'm a teacher and teacher trainer specialising in pronunciation and technology-supported teaching. I have taught in academia in Poland and Scotland, and work through unpolish.pl. I have presented at conferences, fan conventions and teacher-training events in Poland, Russia and the UK.
---
The PronSIG Alumni include:
Jane Setter, Robin Walker, Jonathan Marks, Wayne Rimmer, Piers Messum, Alex Selman
---